The best opportunities to rent a car
What may seem like a trivial question, on the other hand, encompasses some interesting aspects concerning the rental of a car. In fact, there are many situations in which it is better to rent a car rather than use your own or even buy it. Here are some situations where renting a car can be smart and convenient.
On vacation
Obviously, the best opportunity to rent a car is on vacation. A rental car is in fact the best choice of freedom you can take to make your trip as personal as possible.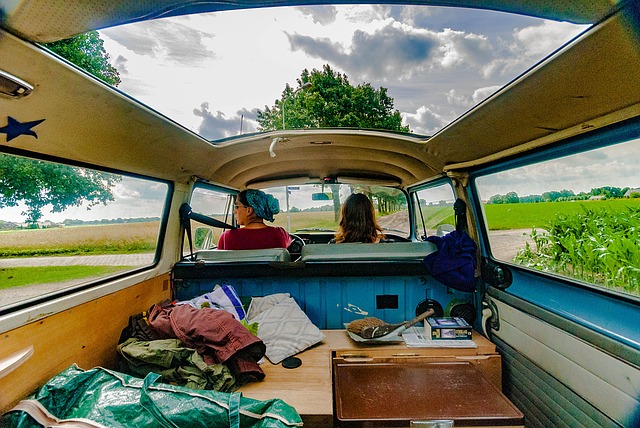 With a rental car there will be no routes established by public transport or organized trips. There will not even be timetables: it will never be too late in the evening, nor too early in the morning. Each choice will be your choice, because a car is the only vehicle that can take you anywhere.

Once you arrive in a certain location, you could find yourself in one of those places - and there are many - where traveling without a car is rather complicated and relying on public transport means greatly limiting your holiday.
In case of breakdown of your car
It may happen that your car suddenly leaves you on foot. When this happens, the mechanic or the insurance company you contact does not always have a replacement car available. In a circumstance like this, renting a car is a smart - often mandatory -  solution that will save your day. The same applies if you are selling or scrapping your car and you have to wait some time for the new one.
For a special occasion
There are situations in which your car, however faithful friend, cannot help you. Starting from your wedding, but also for a special anniversary or a particularly gallant or high-end business appointment. Whether you want to make a good impression with friends, family or customers, renting a luxury car can be convenient, both in terms of price and result.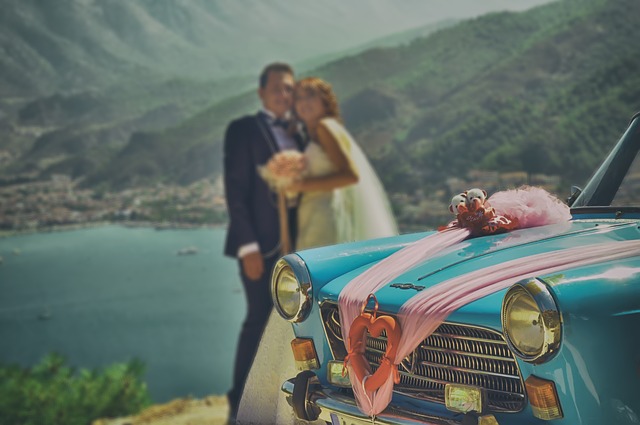 Perhaps you think that renting luxury cars is excessively expensive, but it's not: by moving in time and doing the right research you can have a top-level car at an affordable price.
Business trip
To optimize the commitments of a business trip, a rental car is the best choice. Rental agencies are always present in airports and stations and often in these places you will also find the lowest prices. If you have to face a demanding business trip, renting a car is definitely the best choice. You will reduce travel times and be highly independent. To better organize your business trip, or that of one of your employees, do not forget to consider the idea of a rental car, you will not regret it.
When you need to share a vehicle with more than 4 people
Family trips, soccer tournaments, holyday with friends, parties or work groups. There are many occasions when more than five people have to reach the same place and they want to share the pleasure of the journey together.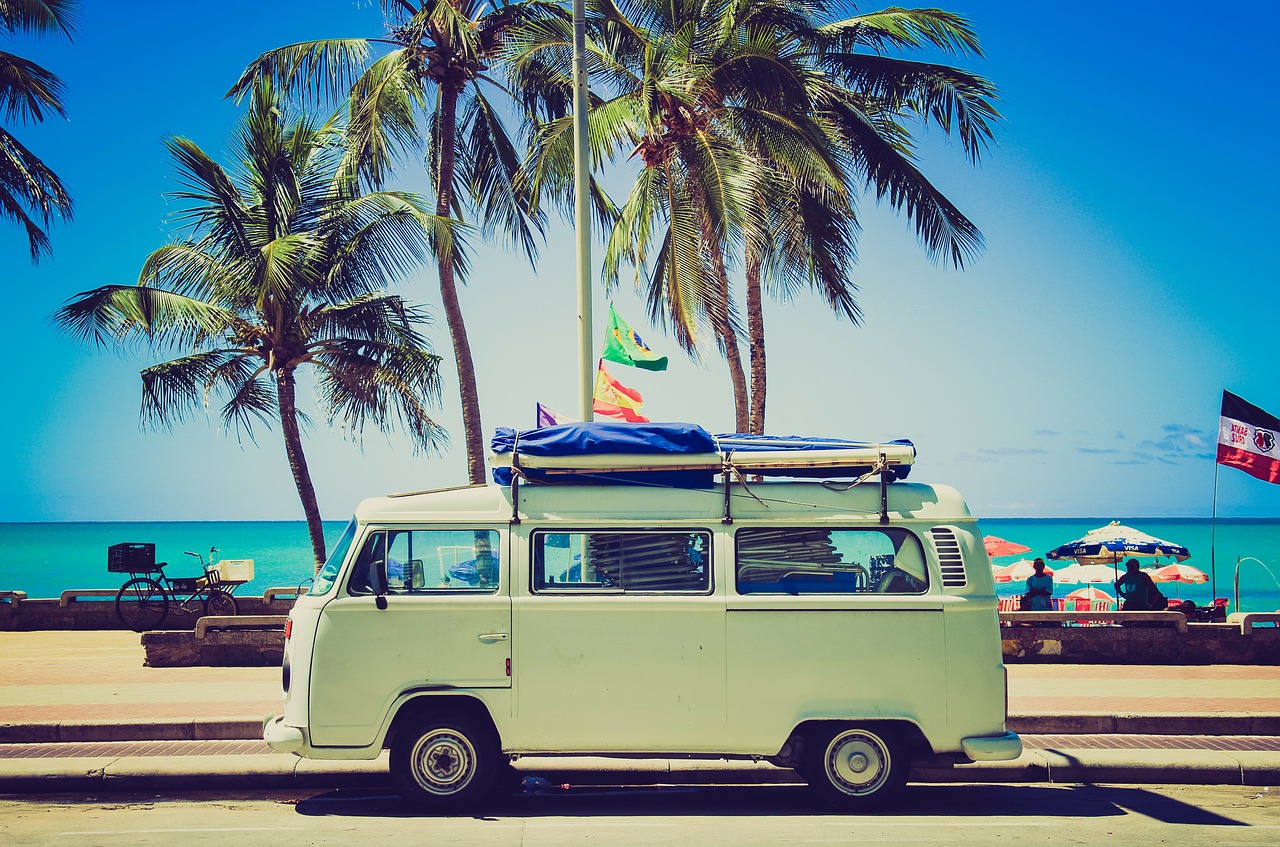 In these cases there is nothing better than renting a 7 or 9-seater van. Thanks to our search engine dedicated to minibuses, there is nothing easier than renting a vehicle of this type. Furthermore, to drive it you just need a B license.

So, if your need is to move with your family, your friends or your work colleagues, the most comfortable and convenient answer is always the same: rent a 7 or 9-seater vehicle!