What is the deposit?
When collecting the vehicle, the agency will ask you for a credit card in order to block a certain amount, known as deposit. This is a guarantee on your rental and this should not be confused with the excess. The deposit varies according to the company and it is quite useful to be aware of its amount before your arrival at the rental desk. Be sure to have enough found on your redit card in order to be able to pick-up the vehicle: if the amount is not available, the transaction will be rejected and the car rental company will refuse to release the car or will force you to take out expensive additional insurance.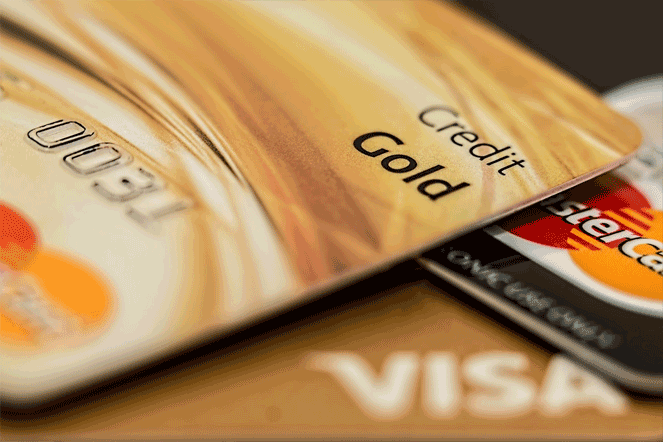 Also for this reason it is important to have clear the amount of the deposit required by each agency for each category of vehicles, in order to avoid unpleasant surprises once you arrive at your destination. A lower deposit - moreover - will give you greater freedom of spending during the rest of your holiday, an advantage that should not be underestimated!
How much are the security deposits?
The deposit is always established by the car rental company based on the characteristics of the car, the duration of the rental and the insurance policies provided. So we can identify two types of agencies: those that block a fixed amount, which does not change according to the type of car or the rental period and those whose deposit varies according to various factors, among which the most important is the type of car rented (the higher its commercial value, the higher the deposit). Now let's go to see in detail the security deposit of the most important companies available on gocarhire.co.uk:
Fixed deposits based on the vehicle category:
Alamo: 300£ - 500£
Easirent: 1500£ - 2100£
Enterprise: 200£ - 500£
Europcar: 750£ - 2000£
Flizzr: 800£
Green Motion: 1205£ - 1705£
Keddy: 1000£ - 2000£
National: 200£ - 500£
Variable deposits based on the rental price:
Sixt: 300£ + rental charges
Avis: 200£ + rental price + optional extras
Budget: 200£ + rental price + optional extras
Hertz: max 200£ + rental price + optional extras
Which agency to choose?
As you can see, the agencies with the lowest deposit may varies based on the lenght of your trip. Alamo, Enterprise and National has generally the lowest deposit, which should not interfere too much with your credit card limit.

That said, each agency allows you to lower the amount blocked on your credit card so you won't have to worry too much if you choose to rent a car with a higher deposit. Car rental is a safe and convenient practice if you have in mind the conditions offered by each agency which on our site are always expressed in a clear and precise manner.