Reviews 55,431 • Excellent


Free cancellation and no hidden costs
24hr/day support and live chat
Fast and secure payment methods
Zero commissions on card payments
Information on Sweden Car Hire
Car Hire in Sweden
Compare prices and save money on your car hire in Sweden
Renting a car in Sweden is a wise choice if you want to avoid wasting time and money. Also with a hire car you will not truly enjoy this outstanding country - be ready to welcome the open-minded tourist keen on cultural discoveries. You probably think that hiring a car is expensive. Well, not anymore! On GoCarHireco.uk you can browse through the offers of hundreds of company and finally find a great low-cost hire car. Renting a car in Sweden does not only imply that you can easily move in a wonderful city like Stockholm – by the way, if you are there go visit the old Gamla Stan quarter! – but also that you can freely move everywhere in the Country. In this way you will discover one of the most amazing places in the world.
Must-see
The outstanding Gotland island

The impressive Abisko National Park

The city of Mälmo
If you want to hire a low-cost car in Sweden, type in GoCarHire.co.uk on your browser and get started. In a few minutes you will have your car reserved and paid for with any major credit card. Our website is a great solution for your Sweden trip. Your reservation will be completed before you can even notice. In addition, you can reserve your hire car everywhere with your smartphone. Hiring a car in Sweden means to get in touch with its beautiful atmosphere country where legend and grandeur blend. Sweden is a treasure trove of beauties that has been fascinating nature lovers over the centuries. In this immaculate country, one of the suggestions we can give you is to drive north of Goteborg and see the famous Bohuslän coastal area. Safely hiring a car in Sweden is now possible. Technology is nowadays a very relevant instrument to organize the perfect trip. GoCarHire.co.uk wants to be the cornerstone of this travel philosophy that privileges comfort and quickness. Renting a car in Sweden has never been easier. Start feeling the pleasure of visiting this wonderful country. Just consider the everlasting charm of Sweden Lapland! It is high time you hired a low-cost car in Sweden. We guarantee that you will find the best car to suit your needs!
Which are the best deals in Sweden?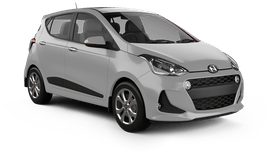 Mini
from £21.00/day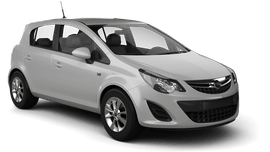 Economy
from £25.00/day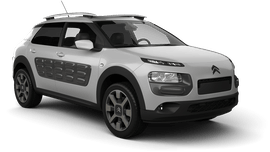 Compact
from £26.00/day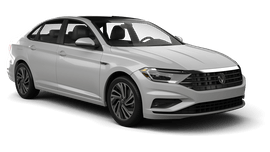 Intermediate
from £30.00/day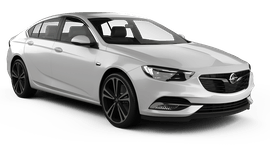 Standard
from £31.00/day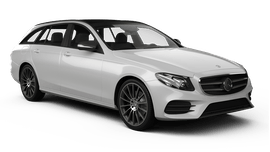 Compact Elite
from £43.00/day
Popular pickup points around Sweden
Are you looking for inspiration for your next trip?
Travel guides
Most popular pick-up locations in August 2022
Most popular rental companies in August 2022
Discover the latest car hire deals
Subscribe to our newsletter